The Federal Open Market Committee recently voted for another increase to the primary credit rate. Historically, an increase in the primary credit rate has transalted to an overall jump in mortgage interest rates as well.
As a Buyer, you may be regreting not taking action earlier to get a mortgage rate below 4%. However, we must realize that current rates are still at historic lows.
Here is a chart showing the average mortgage interest rate over the last several decades: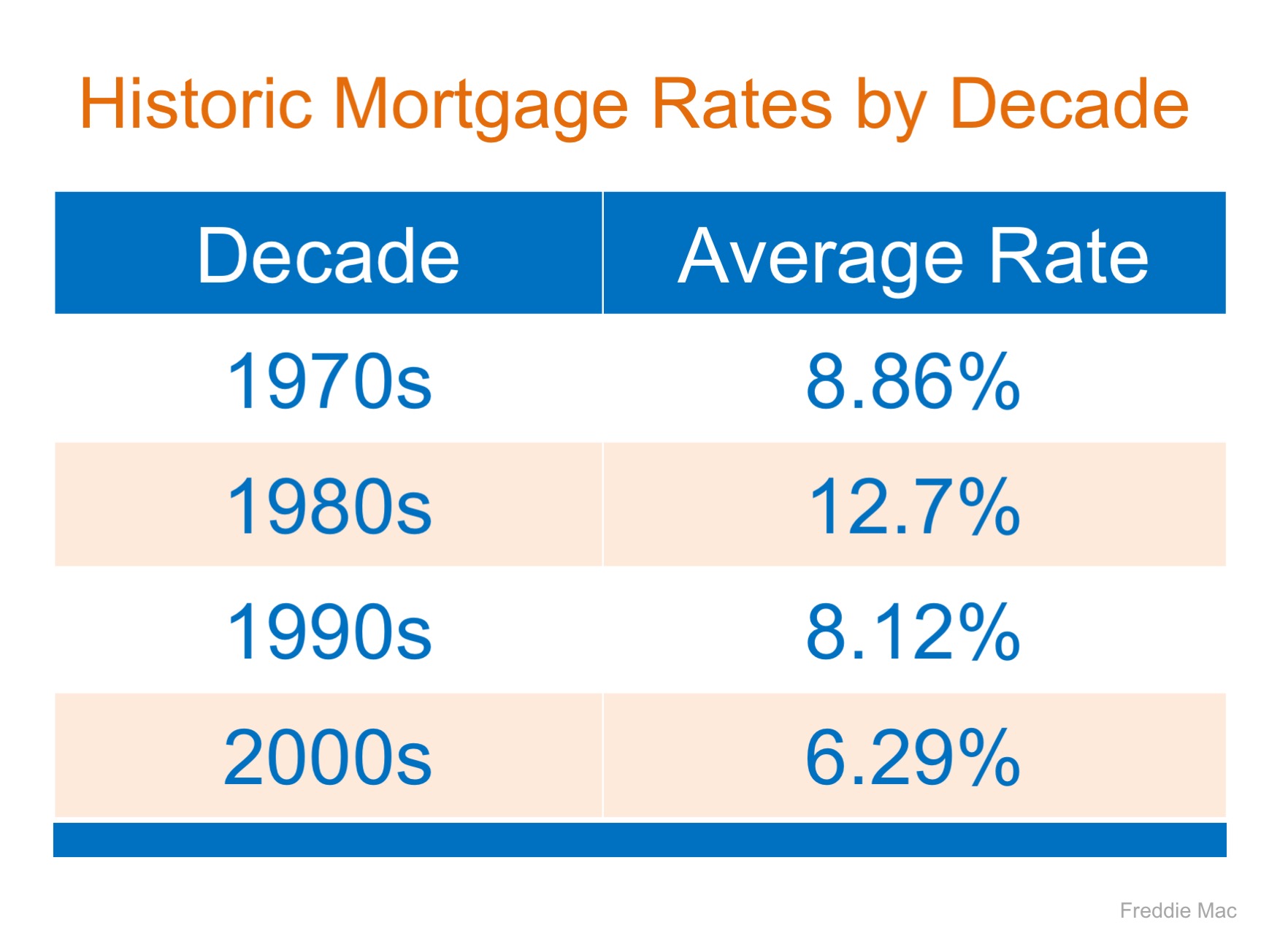 Bottom Line
Though you may have missed the lowest mortgage rate ever offered, you can still get a better interest rate than your older brother or sister did ten years ago, a lower rate than your parents did twenty years ago, and a better rate than your grandparents did forty years ago.